Sage CRM
Company Relationship Management
Sage CRM is far more than just a Customer Relationship Management software application. It is a business solution that gives you the ability to connect with and understand real people covering every interaction with valuable customers across your entire business.
Sage CRM enhances your company's experience by doing so many things users never even see, for instance, enabling improved business processes, closer management of new and existing customer relationships, increased revenues and decreased inefficiencies.
Sage CRM provides management with timely and reliable insight to guide important business decisions. As the leading supplier of business management solutions to small and medium-sized businesses, Sage has over six million customers worldwide.
More than 15,000 organizations in 70 countries use our award-winning Sage CRM software to manage their critical sales, marketing, business partnerships and customer service activities every day. With a choice of editions, and deployment options, Sage CRM has a solution that can meet the individual needs of your business and accelerate your business growth.
---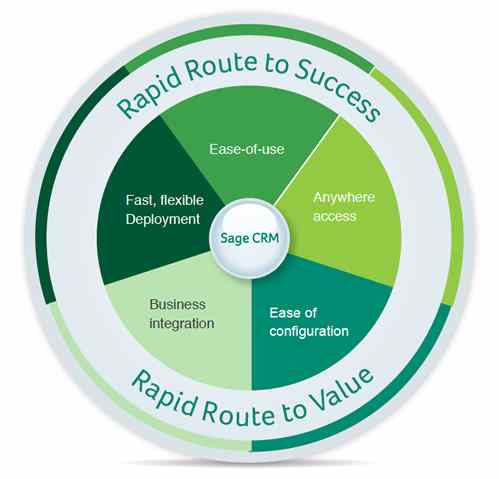 ---
Rapid route to success and value
Easy-to-use with simple navigation
Access anywhere, any time with rich CRM functionality across multiple mobile platforms
Highly customizable and scalable solution that grows as your needs develop
Available on-premise or in the cloud
Integrates with Sage 300 ERP solutions for a complete view of your customers
Rapid return on investment and low total cost of ownership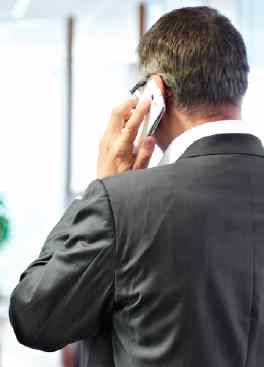 ---
---
Execute effective marketing campaigns easily
An invaluable tool for marketers, Sage CRM helps you to plan, execute, and measure the success of every marketing campaign. It becomes much easier to get the right messages to the right people at the right time, eliminating guesswork, and making the best use of your marketing resources. Marketing campaign workflows can be easily customized so they are structured for consistent execution, and for maximum reach and impact. Users can clone campaigns, allowing them to create new campaigns quickly and easily.
Sage CRM offers a range of integrated email marketing solutions which includes attention-grabbing e-marketing templates, smart-sending features, automated drip marketing campaigns and the ability to track open, click and bounce rates from within Sage CRM. Marketing analytics and reporting enable absolute accountability at all stages in the cycle, which means that return on investment can be calculated with ease and the marketing budget is optimised at all times. This information can be displayed on the interactive dashboard for ease of reference.